Description
Product's detail:
Product's name
Alufloop
Weight

(Depend on sizes)

Size

Color
Material

Metal frame
MDF wooden tabletop (waterproof)

Structure

Metal legs frame.
Suitable and standard height  (74 cm)
Moving wheels.
Can be folded.

Use

Desk designed and used for school, office, group study.
Indoor use, flexible movement to arrange space.

Warning

Do not stand, kneel or place heavy objects on the chair

Clean the device with a damp cloth or use warm water and mild soap

Do not use detergents, chemical solvents, and strong cleaners

Warranty
2 years warranty
Decoration of Alufloop
The arrangement of the desks helps the space to be changed to suit the needs, area and using purposes that you desire for different teaching style.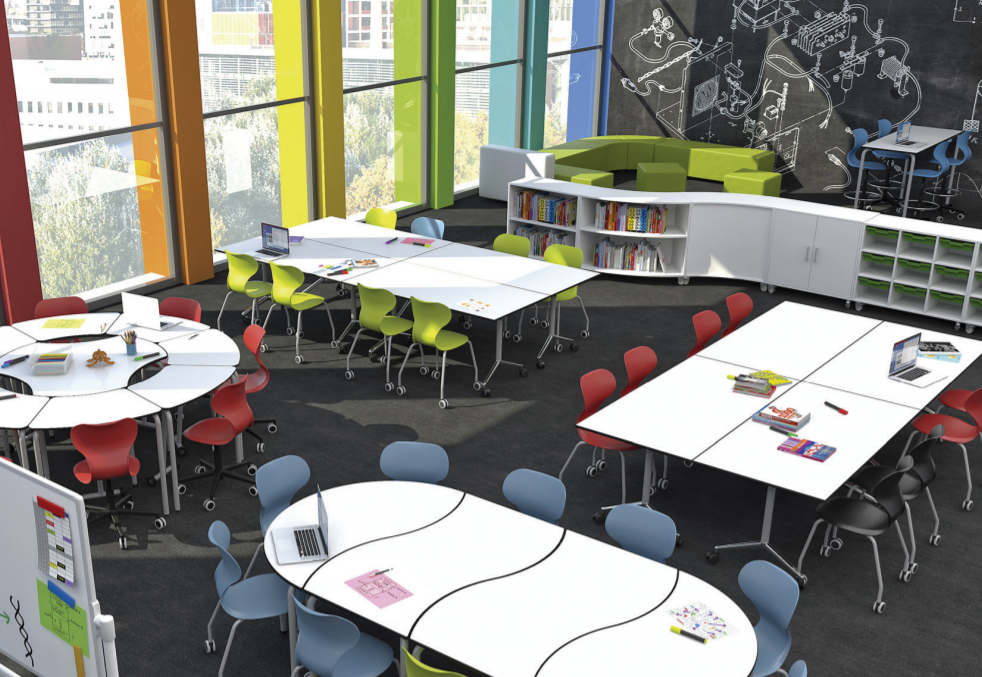 Advantage of Alufloop Mir Play:
International quality standard
Convinient for many levels of learning, multi-purposes
Suitable for school environment, office, living area
Can be folded / opened to save space, multi-purpose
Flexible in moving.