Description
Product's detail:
Product's name
Space
Size
Color
Material

MDF wooden tabletop (waterproof).
Frame of table leg was made from iron with powder coating (epoxy-polyester).

Structures
4 metal legs with soles
Use

Suitable for many space for schools and offices.
Multi-purpose

Warning

Do not stand, kneel or place heavy objects on the chair

Clean the device with a damp cloth or use warm water and mild soap

Do not use detergents, chemical solvents, and strong cleaners

Warranty
2 years warranty
Decoration of Space 
The arrangement of the desks helps the space to be changed to suit the needs, area and using purposes that users desire for different teaching style.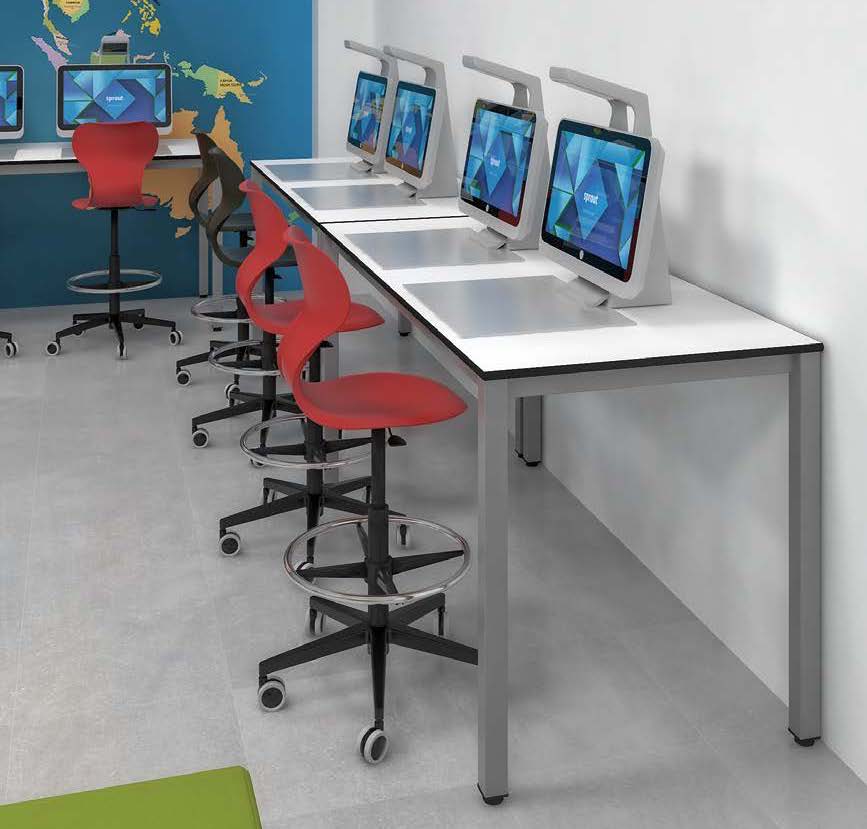 Advantage of Space :
International standard quality
Convenient for many levels of study, multi-purpose using
Use in classrooms, libraries, dormitories, common areas, offices,…