About Alma Resort
ALMA Resort is a luxury resort project exclusively for families invested and developed by Thien Duong Bay Tourist Company Limited.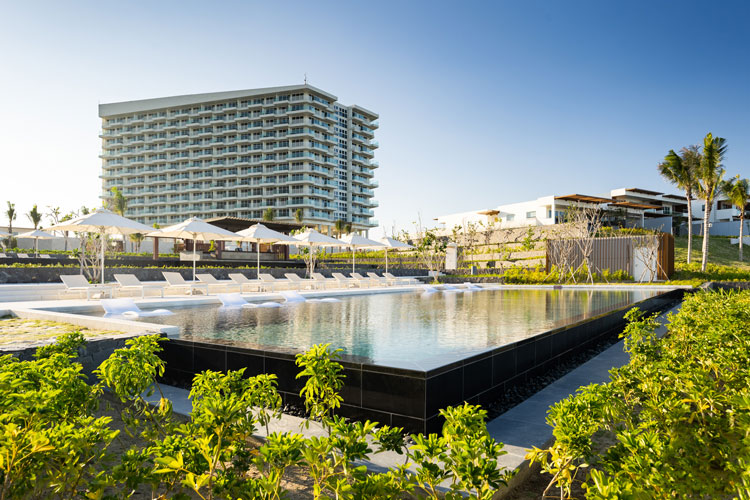 ALMA resort has the full facilities of a 5-star beach resort with a system of high-class functional areas. It also owns nearly 600 apartments and villas facing the sea.
It was honored to win the Asia Pacific Property Awards 2016 – 2017 in the Best Hotel Architecture Vietnam category. This is a prestigious award to honor outstanding architectural works, recognized by breakthroughs in design, construction, sustainability and high applicability.
Implementing installation of ABS system.
In order to meet all the needs of more than 2000 full-time employees operating the above service complexes, hasing chosen to equip the smart ABS locker solution to serve the preservation of assets for personal belongings. To enhance the resort's guests' experience at the resort, the provision of safe and convenient storage of personal items helps visitor not worry about the protection of personal belongings.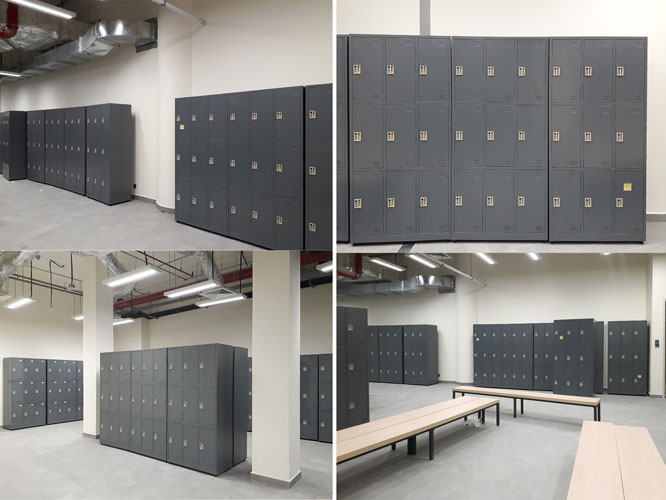 In addition to smart furniture for schools, Nam Thuy is also a pioneer manufacturer and distributor of locker and locker systems, we believe that the solution we bring to Alma will not only meet the efficiency. Usage, more than that, will surely bring satisfaction and trust from customers. We are very honored to cooperate and become a supplier for this project. We wish ALMA Resort will be strong and sustainable development.
About Alma Resort ALMA Resort is a luxury resort project exclusively for families invested and developed by Thien Duong Bay Tourist Company Limited. ALMA resort has the full facilities of a 5-star beach resort with a system of high-class functional areas. It also owns nearly 600 apartments and villas facing the sea. It was honored…