About Aqua Central Ha Noi
Located in the heart of Ba Dinh district, Hanoi, Hanoi Aqua Central is invested by Hanoi Water Tower Joint Stock Company (HWT) with the scale of 1 5-star hotel building, 1 high-end commercial apartment 21 floors with 3 basements.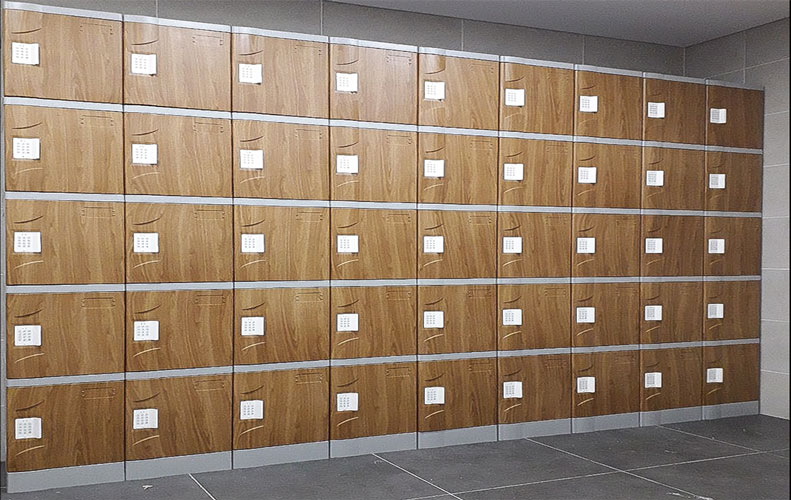 Waterproof locker
Affirming the 5-star brand of the investor's hotel and commercial apartment, Hanoi Water Tower Joint Stock Company allows for installation of imported high-end equipment and interior decoration from abroad.
For the swimming pool and gym area of ​​the project equipped with lockers, the investor also finds a professional supplier to bring a product line suitable to the level of the project. ABS locker – NS5 series can be stacked 5 floors for 1 column, you can combine many columns of cabinets together as desired (no limit on the number of cabinet columns)
Implementing a smart storage solution for the swimming pool and gym area.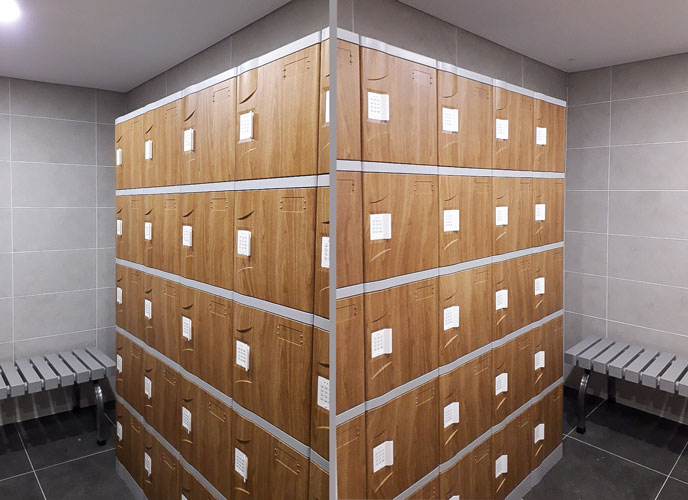 Personal storage Locker for guests
Unlike the requirements for improving the quality of teaching and learning environments such as for the school segment, places such as buildings and functional areas for community activities in buildings. There is a great need for the preservation and storage of personal belongings for the residents here.
Honored to be trusted by Aqua Central and selected as a locker solution provider for utility areas here, Nam Thuy Group brings an ABS locker model with RF-15N electronic lock with many outstanding advantages over with conventional lockers.
About Aqua Central Ha Noi Located in the heart of Ba Dinh district, Hanoi, Hanoi Aqua Central is invested by Hanoi Water Tower Joint Stock Company (HWT) with the scale of 1 5-star hotel building, 1 high-end commercial apartment 21 floors with 3 basements. Waterproof locker Affirming the 5-star brand of the investor's hotel and…