About Prudential Vietnam
Prudential Vietnam is currently operating in 14 markets in Asia, of which Prudential has been present in Vietnam since 1999. It currently provides Life Insurance, Accumulation and Investment products in these 63 provinces in the country.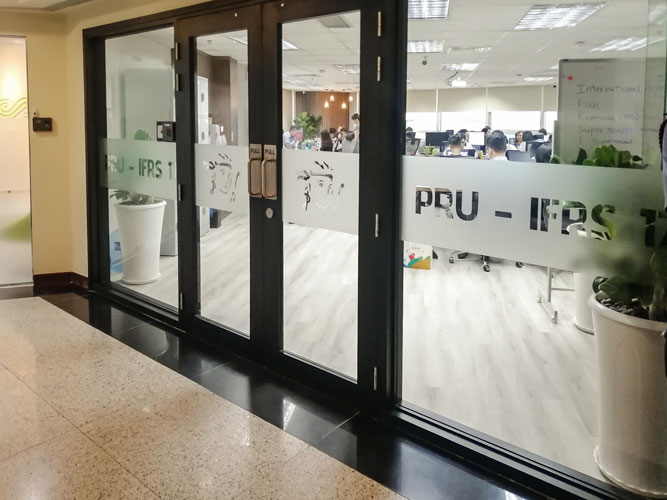 Storage solutions at the office
We provide smart interior solutions for offices in Prudential headquarters in Vietnam, such as Prudential Plaza, Saigon Trade Center, Prudential Danang…
It can be said that the combination of LOCKER ABS cabinets and Be-Tech locks is a practical solution in the management and preservation of personal belongings as well as records and documents in agencies and companies. This scientific archive system is to encourage employees to reinforce the sense of organizing and storing public and private assets in a scientific way, contributing to improving work productivity.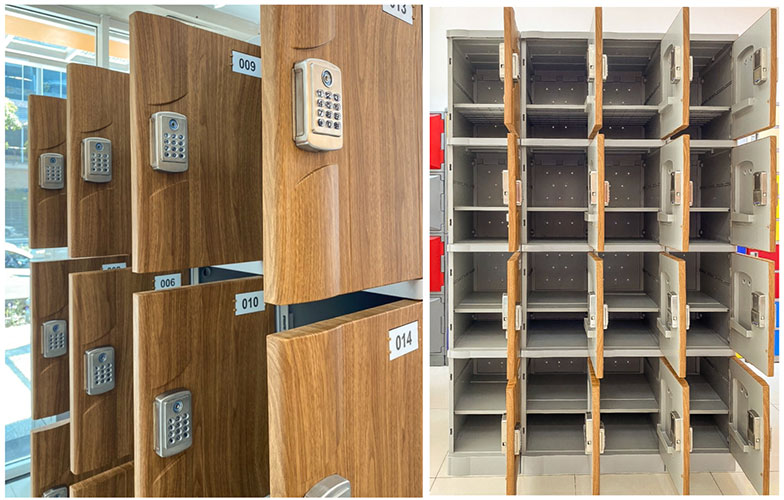 Close-up LOCKER is completely installed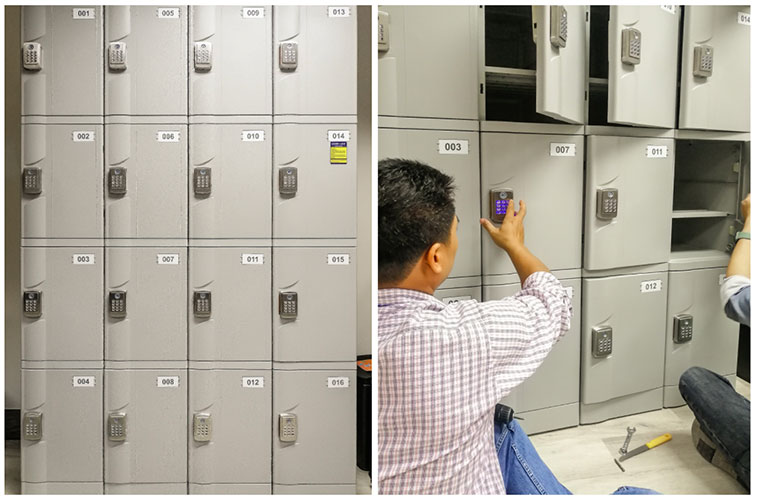 LOCKER ABS N4 combined with Be-Tech 3100DL electronic lock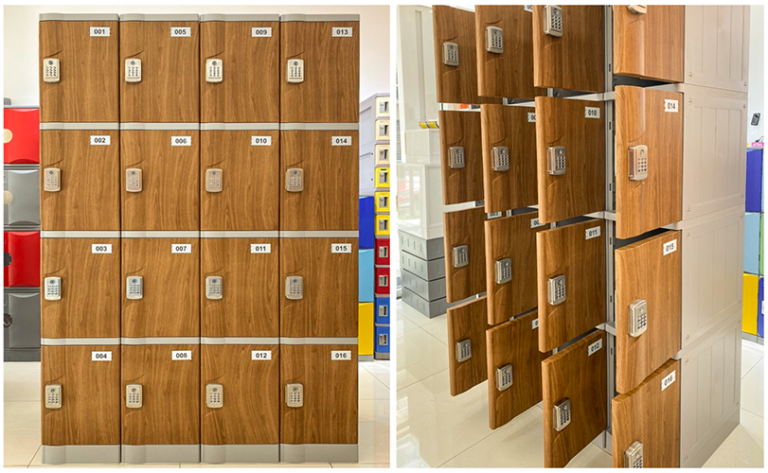 Some real pictures during installation and product completion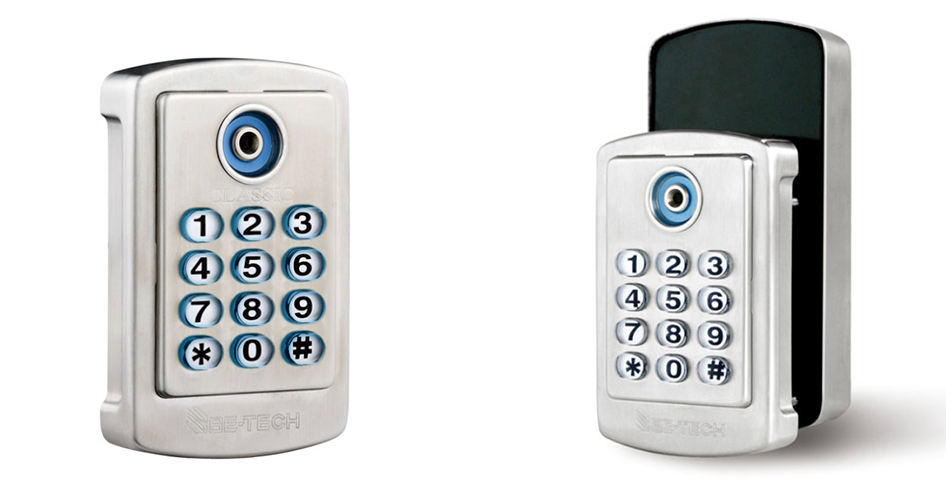 Smart lock Be-Tech 3100DL
Solutions for smart products serving in the office of Nam Thuy not only guarantee the quality, in addition, the confidentiality of information for documents and records stored in departments at offices is almost is absolute.
With a positive contribution in building a scientific working environment in the workplace, our intelligent solutions for office interiors have received Prudential's love and satisfaction. This is a great motivation for the company to constantly strive to bring customers more quality products and services in the future.
We wish Prudential Vietnam a lot of success and always keep the title of international life insurer of the year.
About Prudential Vietnam Prudential Vietnam is currently operating in 14 markets in Asia, of which Prudential has been present in Vietnam since 1999. It currently provides Life Insurance, Accumulation and Investment products in these 63 provinces in the country. Storage solutions at the office We provide smart interior solutions for offices in Prudential headquarters in…