Description
Product's detail:
Product's name
Square
Weight
11,6 kg
Size
Color
Material

Metal frame

MDF wooden table top (Waterproof material)

Structure

4 metal legs, with base pillars.

Use

The table are designed for students over 6 years old

Indoor use, flexible moving, good for decoration

Warning

Do not stand, kneel or place heavy objects on the table

Clean the device with a damp cloth or use warm water and mild soap.

Do not use detergents, chemical solvents, and strong cleaners

Warranty
2 years warranty
Decoration of Square
The arrangement of the desks helps the space to be changed to suit the needs, area and using purposes that you desire of each school as well as each different teaching style.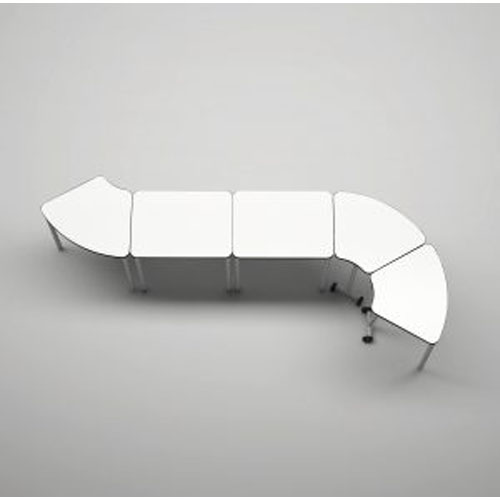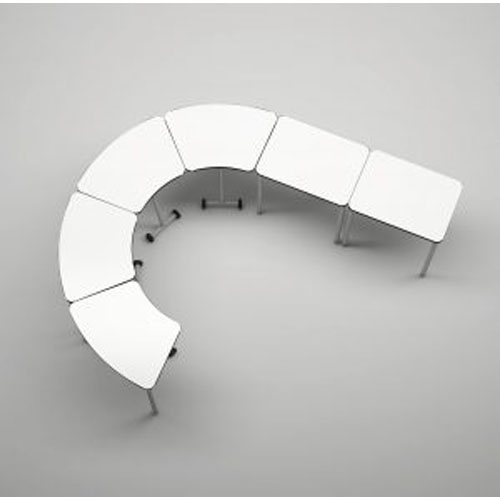 Advantage of Square Mirplay:
Easily adjust the height

International standard quality

Convenient for many levels of learning, multi-purpose

Use in classrooms, libraries, dormitories, common areas, offices,…