Description
Product's detail:
Product's name
 Ztool
Weight
1.7 kg
Size

Color
Material
 Fireproof PVC plastic
Use

The table is designed for ages 6 and up. 

Movable, ideal for the flexibility of the classroom, common spaces. 

Allows for multiple configurations for collaborative work environments. Indoor use.

Good combination with Ztool Trolley

Warning

Do not stand, kneel or place heavy objects on the chair

Clean the device with a damp cloth or use warm water and mild soap

Do not use detergents, chemical solvents, and strong cleaners

Warranty
2 years warranty
Decoration of Ztool
The arrangement of the desks helps the space to be changed to suit the needs, area and use purposes that you desire of each different teaching style.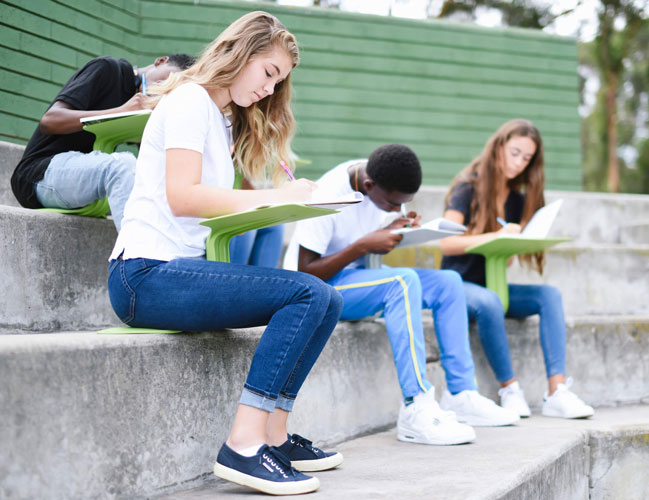 Advantage of Ztool:
Quality meets the international standard

Convenient, versatile and suitable for use in many spaces

Products can easily be brought with users

Easy usage in environments such as classroom, library, dormitory, common room,…