About Wass –  Nguyen Thong
As one of the 9 members of the Dong Duong International Education Development Group, The Western Australian International School System – WASS for short, trains from Kindergarten to High School communication in an open, multicultural environment.
Implementing smart solutions for schools
Possessing an international standard learning environment, this school system has a distinctive mark when it has been nurturing passion with students, fostering the desire to conquer the world, together creating a multi-cultural, multi-color school.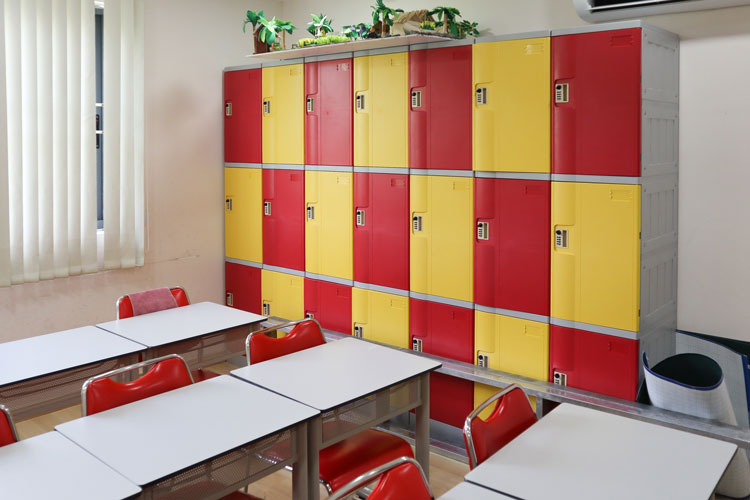 With colorful appearance, open and well-lit classroom design, the learning space at WASS at Nguyen Thong campus gives students exciting lessons, stimulating their creativity and inspiration concept, memory, capacity to explore.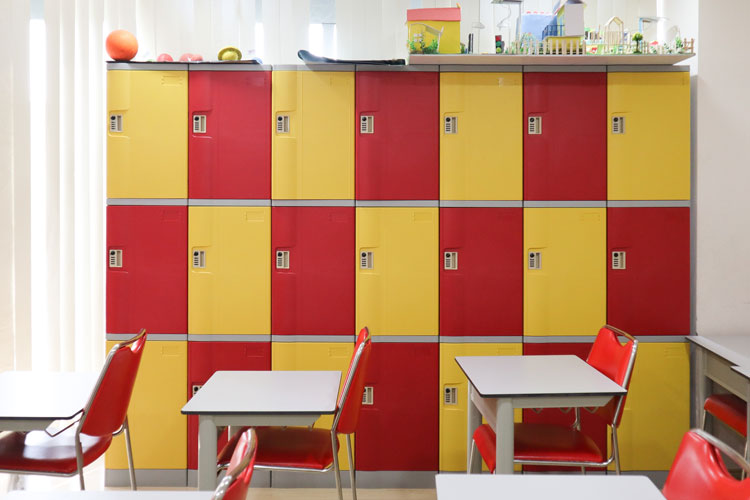 With all the best conditions to develop personal abilities and passion, along with having fun in an international standard environment, Nam Thuy, we believe, solutions for smart school furniture. We bring to WASS the strong inspiring learning environment that has a positive impact on the teaching and learning psychology of teachers and students. ABS locker – W600 series can be stacked 3 floors for 1 column, you can combine many columns of cabinets together as desired (no limit on the number of cabinet columns)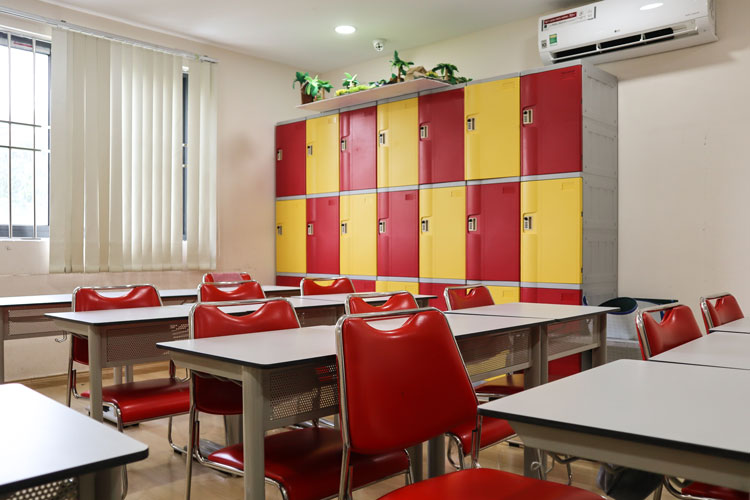 We hope that our products and services will always be the first choice of our customers. We hope that Nam Thuy will accompany the Western Australian international school system in the upcoming projects.
About Wass –  Nguyen Thong As one of the 9 members of the Dong Duong International Education Development Group, The Western Australian International School System – WASS for short, trains from Kindergarten to High School communication in an open, multicultural environment. Implementing smart solutions for schools Possessing an international standard learning environment, this school system…