About Western Australian International School System
WASS is known as The Western Australian International School System is one of 9 members of Indochina International Education Development Group.
Implementing smart solutions for schools.
WASS provides an educational environment that helps develop intellectually and personally through a comprehensive international and bilingual education program, with students at the center of their teaching mission. Therefore, WASS attaches great importance to designing and building an intelligent, modern, and creative learning environment in accordance with international school standards.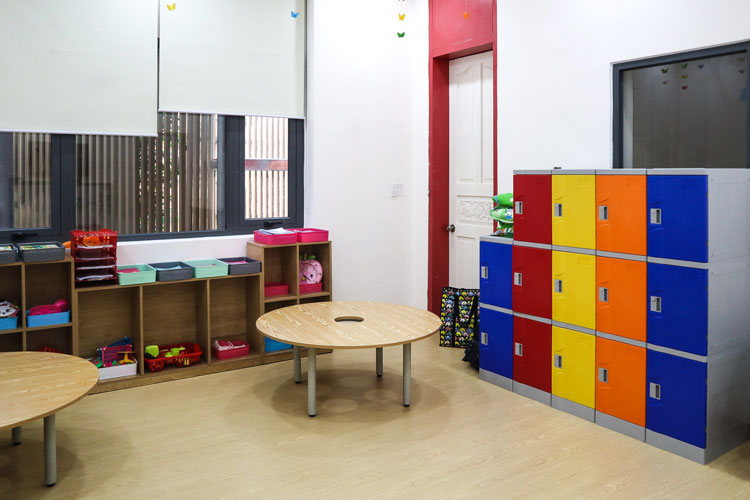 Nam Thuy Group is proud to bring to Western Autralian International School System – Dien Bien Phu campus smart school furniture solutions integrating many functions in one product, contributing to helping the school build high-quality learning spaces, go further on the path of fulfilling your mission of teaching future generations. ABS locker – N4 series can be stacked 4 floors for 1 column, you can combine many columns of cabinets together as desired (no limit on the number of cabinet columns)
We believe that a practical learning environment with adequate and modern facilities is a solid foundation for students to develop creativity, inspire and practice life skills throughout learning process at school.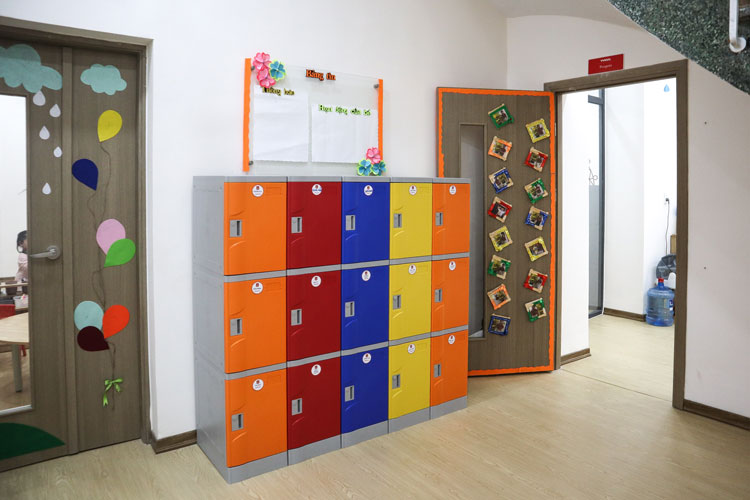 We hope that our products and services will always be the first choice of our customers. We hope that Nam Thuy will accompany the Western Australian international school system in the upcoming projects. We are proud to be the supplier of storage solutions for our school and Nam Thuy hopes our school will grow and grow stronger.
About Western Australian International School System WASS is known as The Western Australian International School System is one of 9 members of Indochina International Education Development Group. Implementing smart solutions for schools. WASS provides an educational environment that helps develop intellectually and personally through a comprehensive international and bilingual education program, with students at the…