Magnificent scale with countless MODERN facilities of Vin University.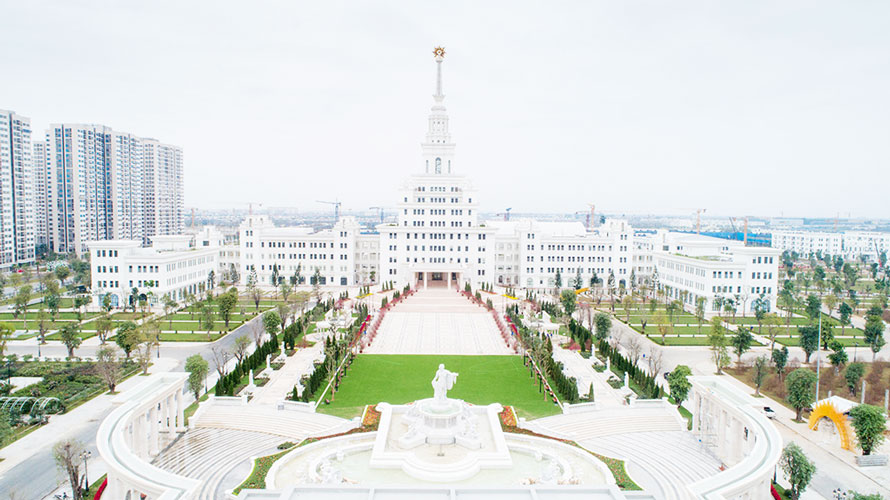 Overview of Vin University
Vin University is located in the campus of Vinhomes Ocean Park (Gia Lam, Hanoi), with a total investment of 3,500 billion, sponsored by VinGroup, with a total area of ​​23 hectares. All landscape designs, furniture and equipment designs of the school are aimed at optimizing the experience of students and faculty and meeting the 5-star QS standard of Quacquarelli Symonds – the world's leading educational accreditation organization.
Implementing product installation.
In Vin University, the areas such as learning areas, functional areas, sports complexes, libraries and simulation centers, rows of lockers are equipped to ensure storage and management needs for the students, improving the quality of facilities on a large campus.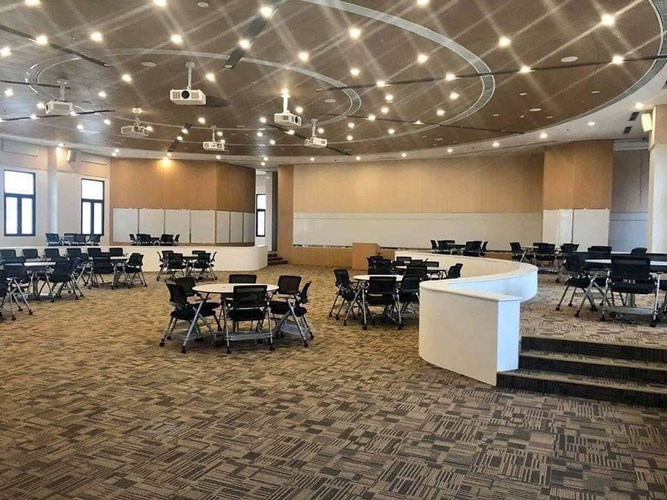 With smart design, flexible, easy to install and use, Nam Thuy's products fully meet the aesthetics, creativity in the school space as well as the performance of the product for users.
Made from ABS plastic (Acrylonitrile Butadiene Styrene)
Material is recyclable, environment-friendly
High durability, minimizing maintenance and repair costs during use
Water-proof, rust-proof and anti-corrosion.
Flexible design, easy to disassemble, add the number of cabinets when needed
Non-angular design, safe for the user
Various colors
Various types of locks can be combined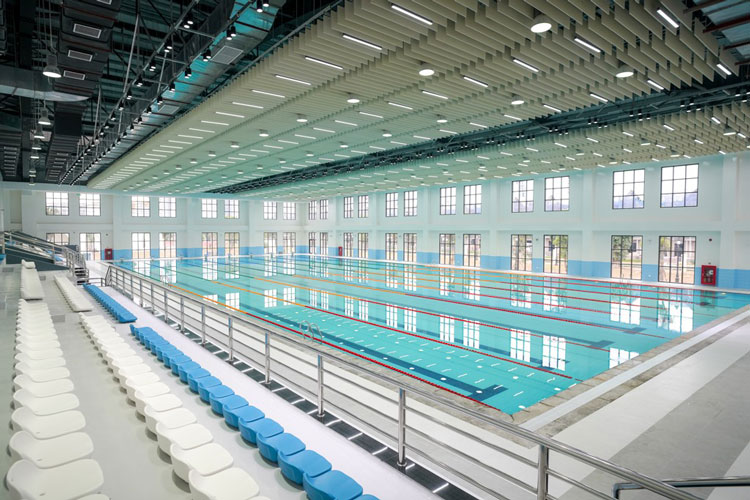 Locker at dormitory
We believe that our smart school furniture solution deserves Vin University's investment, making an important contribution to building a safe, scientific, fully-equipped and classy learning environment. We are proud to be the supplier of storage solutions for our school and Nam Thuy hopes Vin University of Vin Group will grow and grow stronger.
Magnificent scale with countless MODERN facilities of Vin University. Overview of Vin University Vin University is located in the campus of Vinhomes Ocean Park (Gia Lam, Hanoi), with a total investment of 3,500 billion, sponsored by VinGroup, with a total area of ​​23 hectares. All landscape designs, furniture and equipment designs of the school are…