About Western Australian International School – Ba Huyen Thanh Quan
WASS is is the cluster from the short of The Western Australian International School System is one of 9 members of Indochina International Education Development Group.
Implementing smart solutions for school
Not only providing preschool and primary schools for Western Australia's international school system, Nam Thuy Group is also trusted by the school to be the distributor of smart school furniture solutions for middle school and high school. This time, we continue to be the supplier of the ABS cabinet line which is the best storage solution for schools. ABS locker line with safe, modern design with diverse designs, sizes and colors, contributing to increasing the aesthetics and tidy of the study and working space.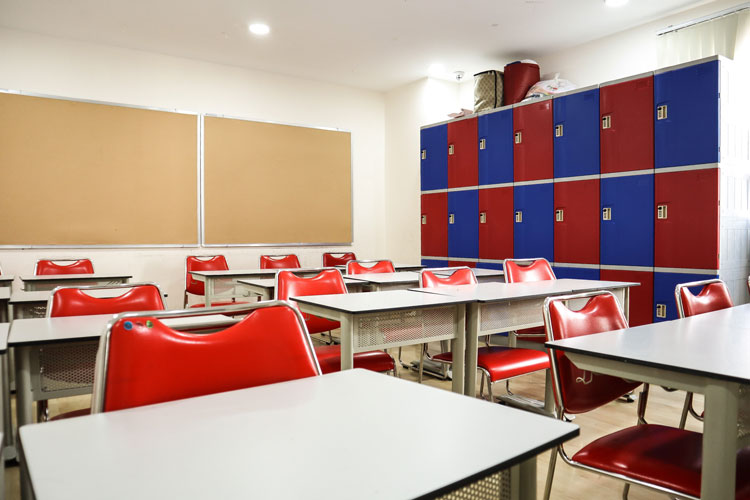 The W series is suitable for many spaces, such as schools, offices, supermarkets, hotels, gyms, hospitals, entertainment areas… With an inspirationally designed practical functional classroom system, each student not only has exciting moments in the classroom to accumulate a knowledge base, but also a place to develop soft skills, is a space to inspire learning and creativity at the WASS Ba Huyen Thanh Quan system.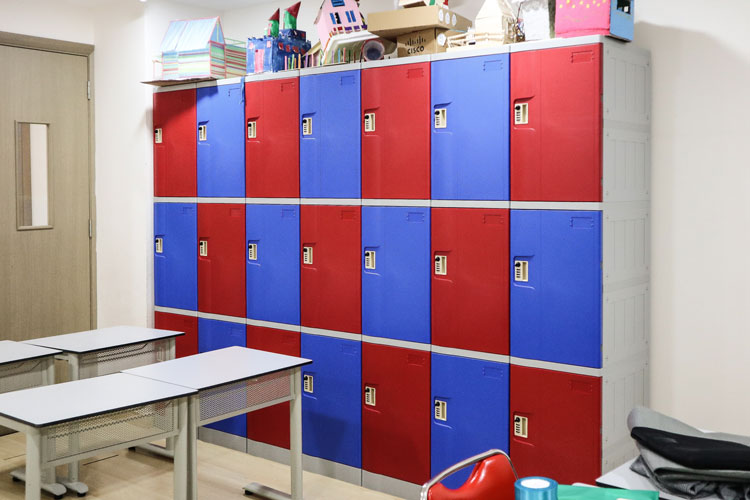 We believe that a practical learning environment with adequate and modern facilities is a solid foundation for students to develop comprehensively intellectually and physically throughout the learning process at school. Nam Thuy Group is very proud to be the company who provide smart solutions for school and we hope all the best to WASS – Ba Huyen Thanh Quan.
About Western Australian International School – Ba Huyen Thanh Quan WASS is is the cluster from the short of The Western Australian International School System is one of 9 members of Indochina International Education Development Group. Implementing smart solutions for school Not only providing preschool and primary schools for Western Australia's international school system, Nam…